I hail from rural Midwest and have college degrees in the biological sciences and the liberal arts. In the "real world" I was originally an engineer.
I am extremely well traveled. There is only one continent I have yet to experience. I am quite skilled at a variety of alternative sports such as Rock Climbing, Mountain Biking, Snowboarding and Skiing. I'd like to become a surfer.
Naturally, I read my New York Times daily. There are very few topics that I am not familiar with and my travels, sports, education and rural upbringing have gifted me with an interesting and colorful background. I am also a TERRIFIC listener with keen insight.
OH Yeah, and I really REALLY enjoy

!!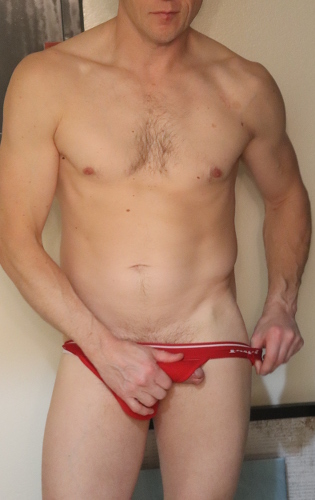 Click to Call me Now 310-737-2592

310-737-2592